A whole lot has happened since graduation, and it's taken me a long time to settle and get to a place where I could juggle both work and personal projects but I think I'm finally there and I'm ready to start posting again. So hello 3DHit!

I actually studied the 3D Animation pathway, but since I'm currently working in the game industry (and plan to continue doing so in the future!) I figured it would be better to just move my stuff into this forum.

Something I've found to be quick and fun with cute results is making low poly food. So I try and churn one out every now and again when I haven't had the time or energy to do anything else.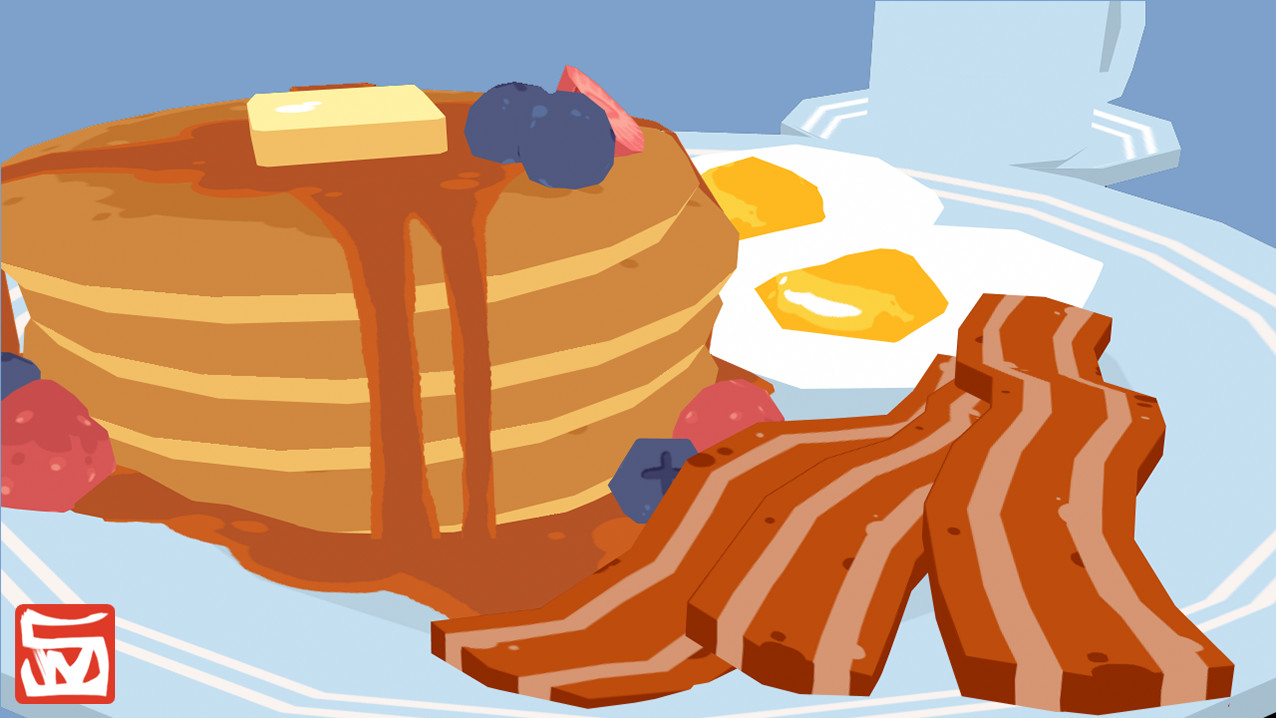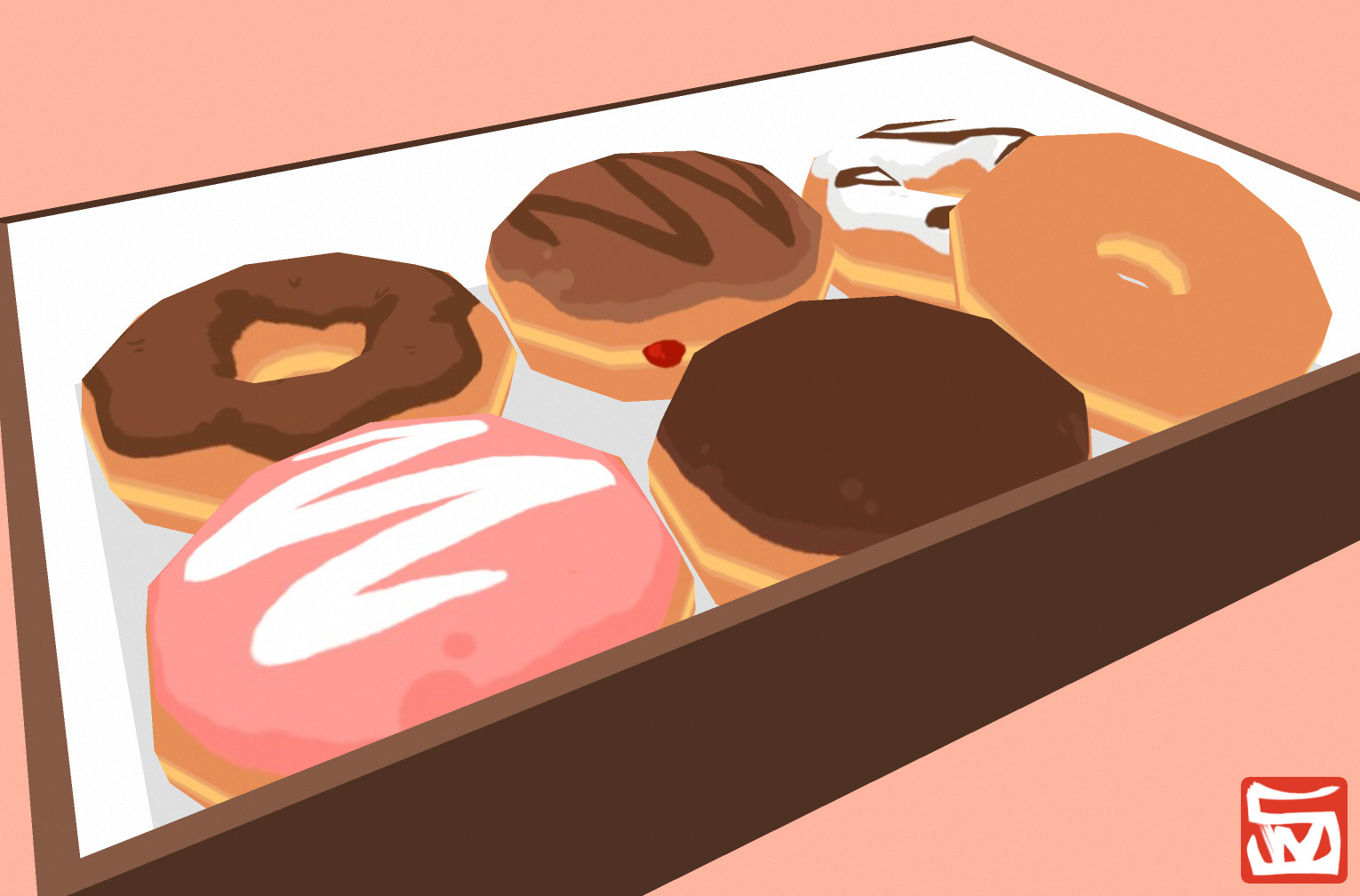 Edited by SkyPirate, 29 August 2017 - 06:17 PM.