This is where I'll post all my first year work and progress through the projects given in assignments. First up is the podracer project. I started by deciding to make an F1 styled cockpit and a more traditional podracer engine. I mocked up a VERY crude montage in photoshop. I know it looks awful but it was to get my head in order
.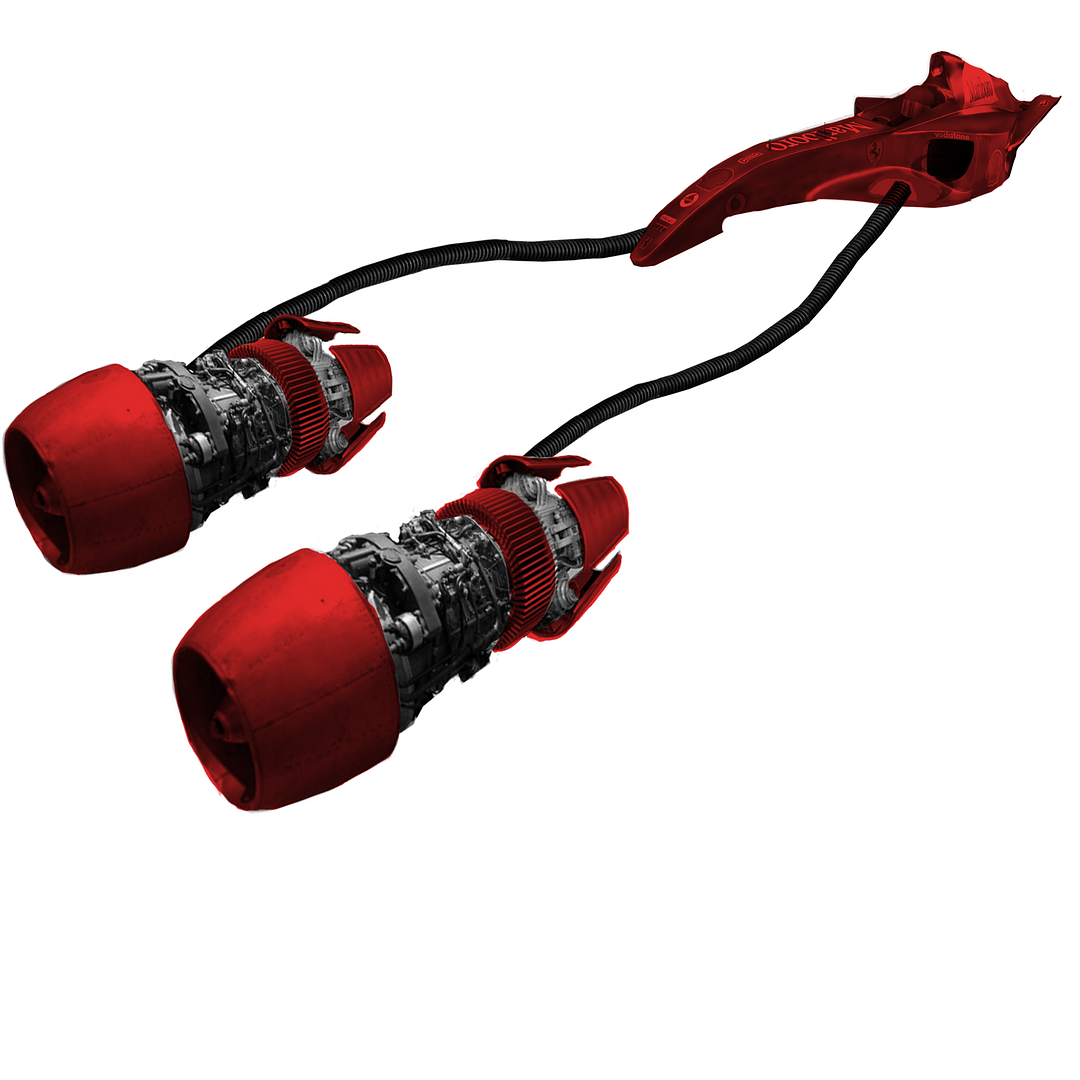 After that I started modeling, changed up the design somewhat to make it in my opinion better. I am still not happy with the cockpit and I may completely redesign it, I also may continue detailing since we were given no tri limits. so here they are; Crits are welcomed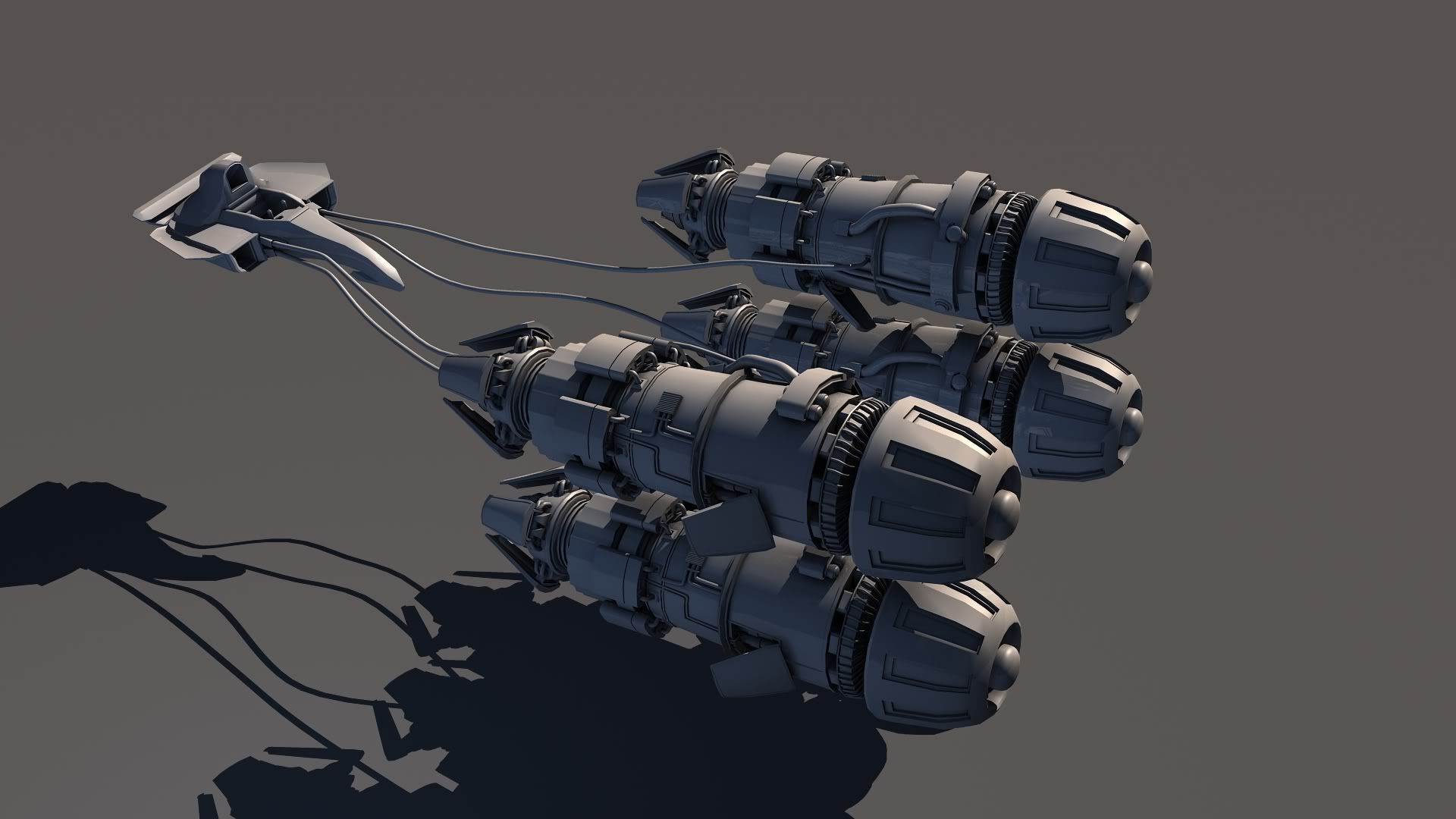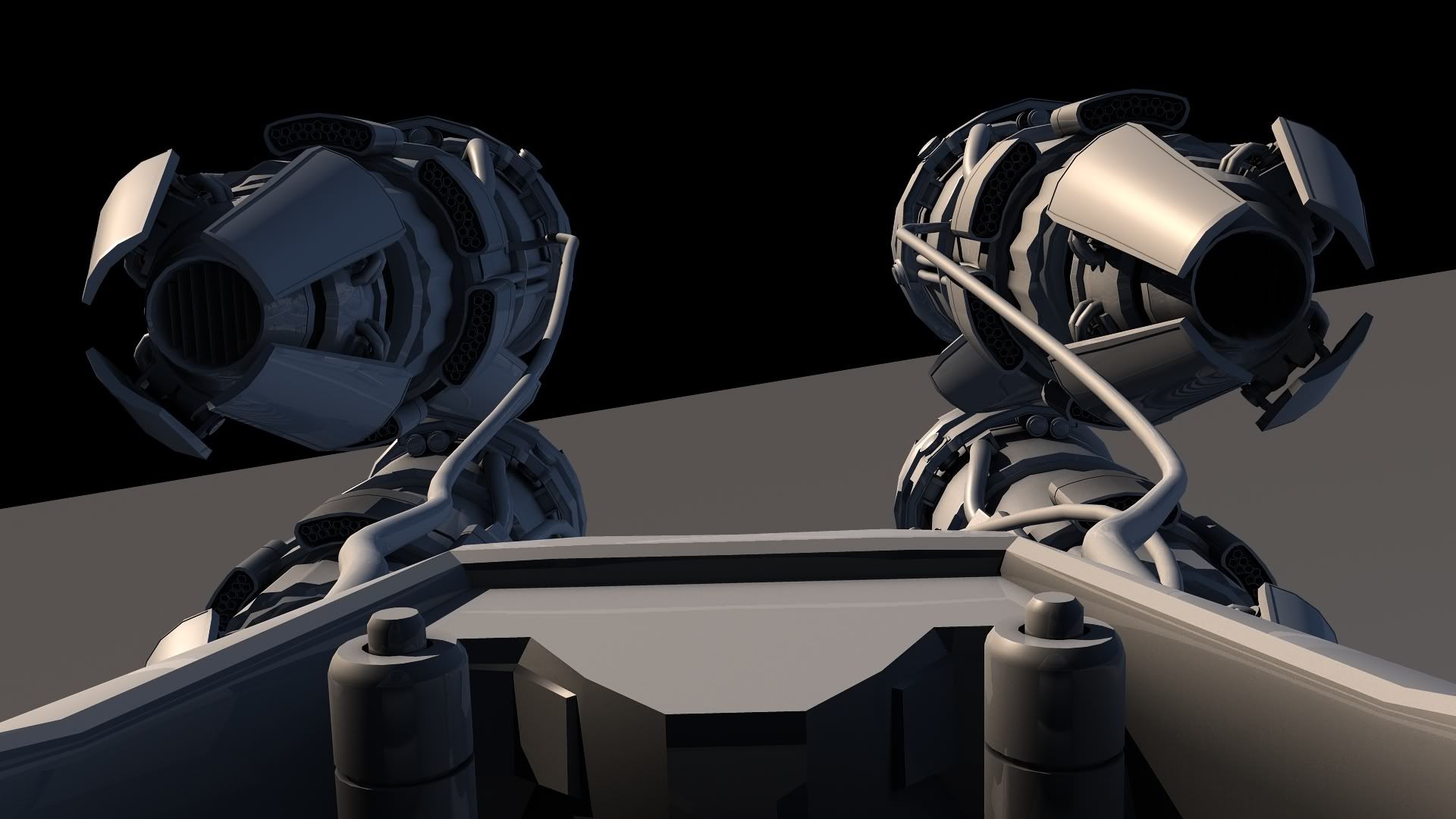 Right that's everything so far. Hope to hear some feedback!