Hi everyone!
I've made a new account because I couldn't log into my old one and with that I've decided to create a new thread ready for a new year.
I'll kick this thread off showing what I've done over the holidays.

Long story short I thought it'd be a cool idea to make a start on a game that I could create in spare time, whenever that may be, and eventually share it for free once it's ready. Have no idea whether this will be 100% finished in the end because obviously university work takes priority so this will probably not be touched for a while but hey, it's good practice and fun to do.

The game is called 'BREAK' and rather than wasting your time and boring you by explaining the full story, I'll sum it up very simply:
'An office worker goes on a journey revealing twisted secrets that not only affect himself, but the rest of his colleagues too.'
Here's some of the arty stuff I've been working on related to the project: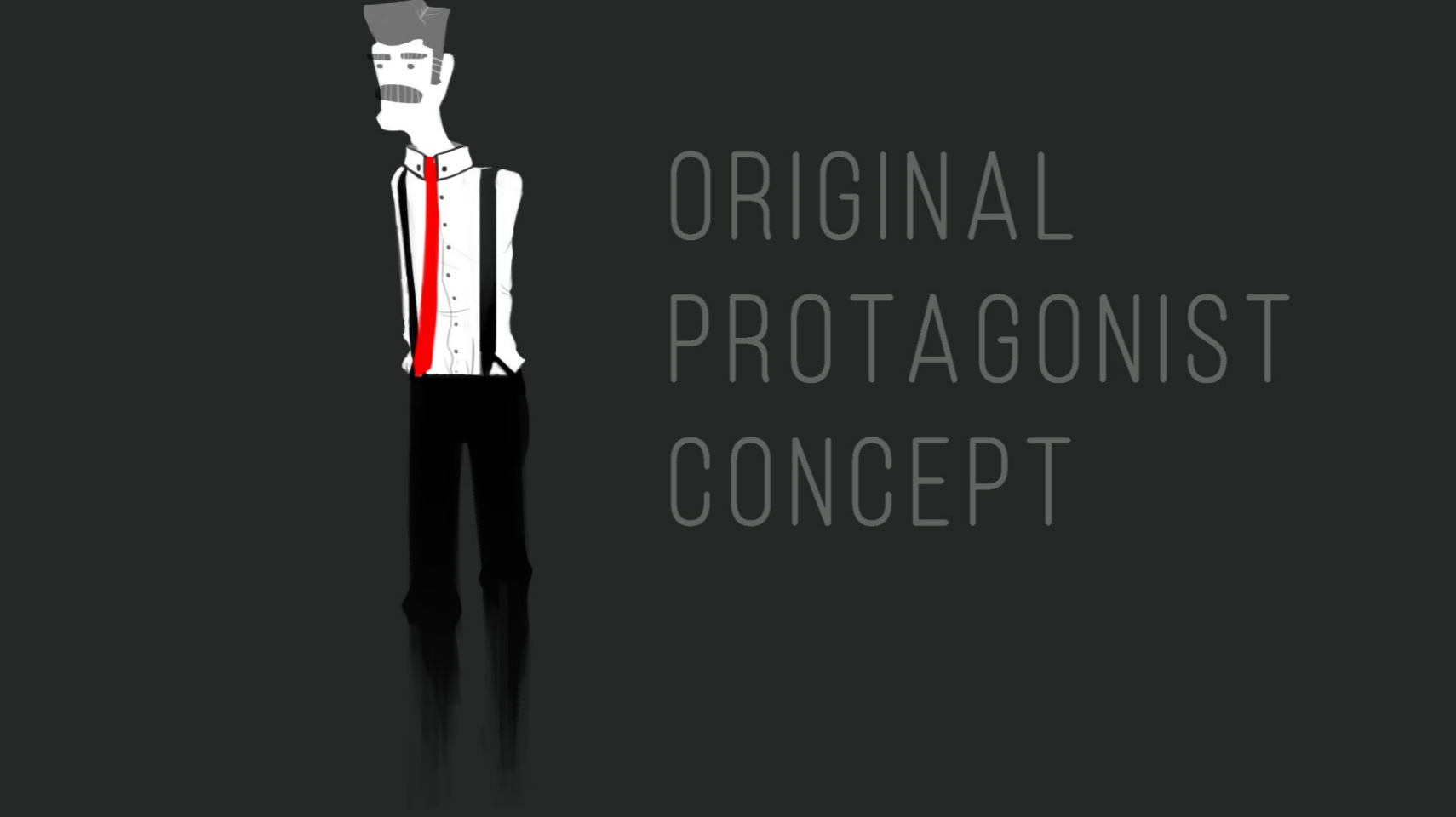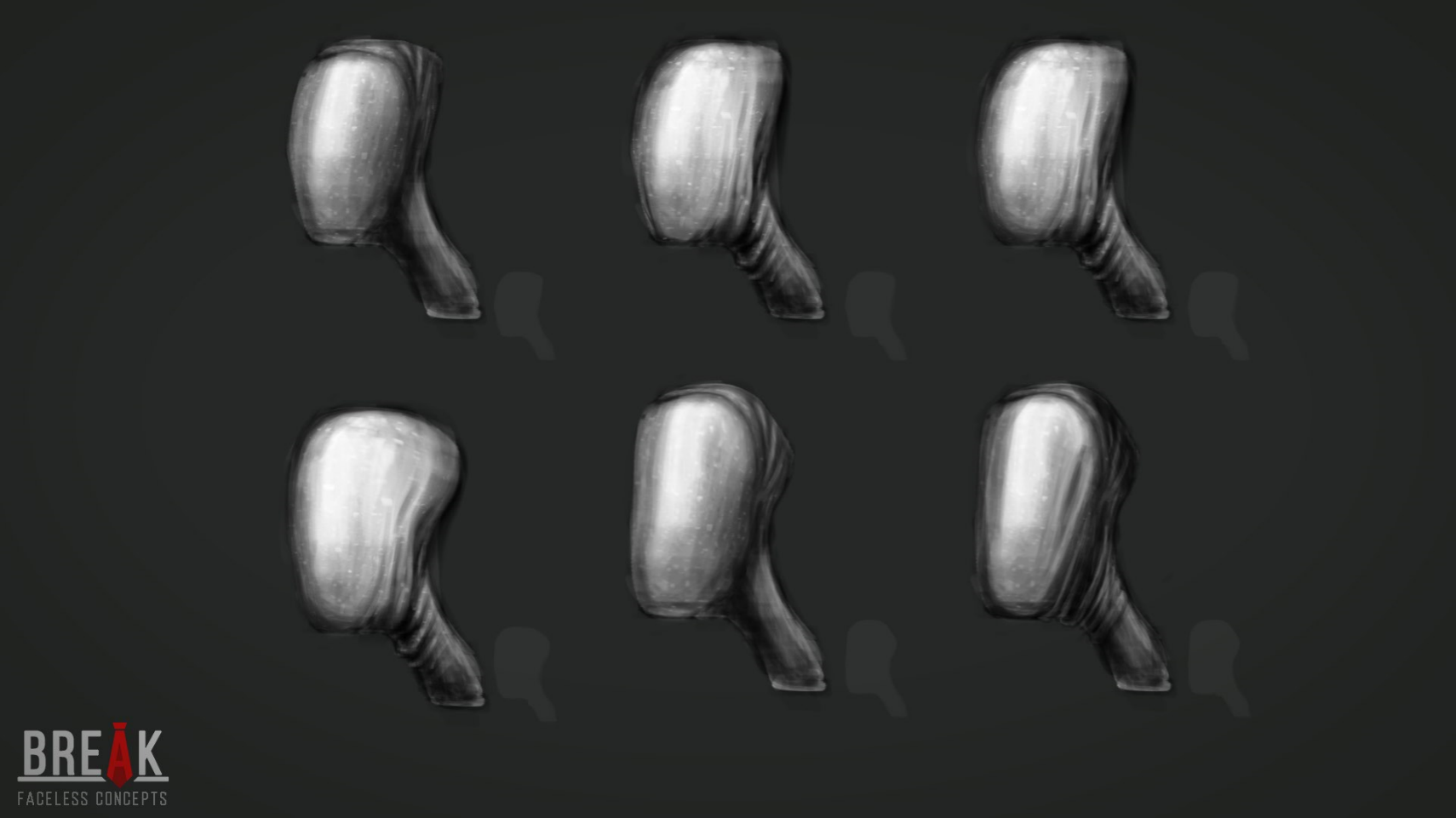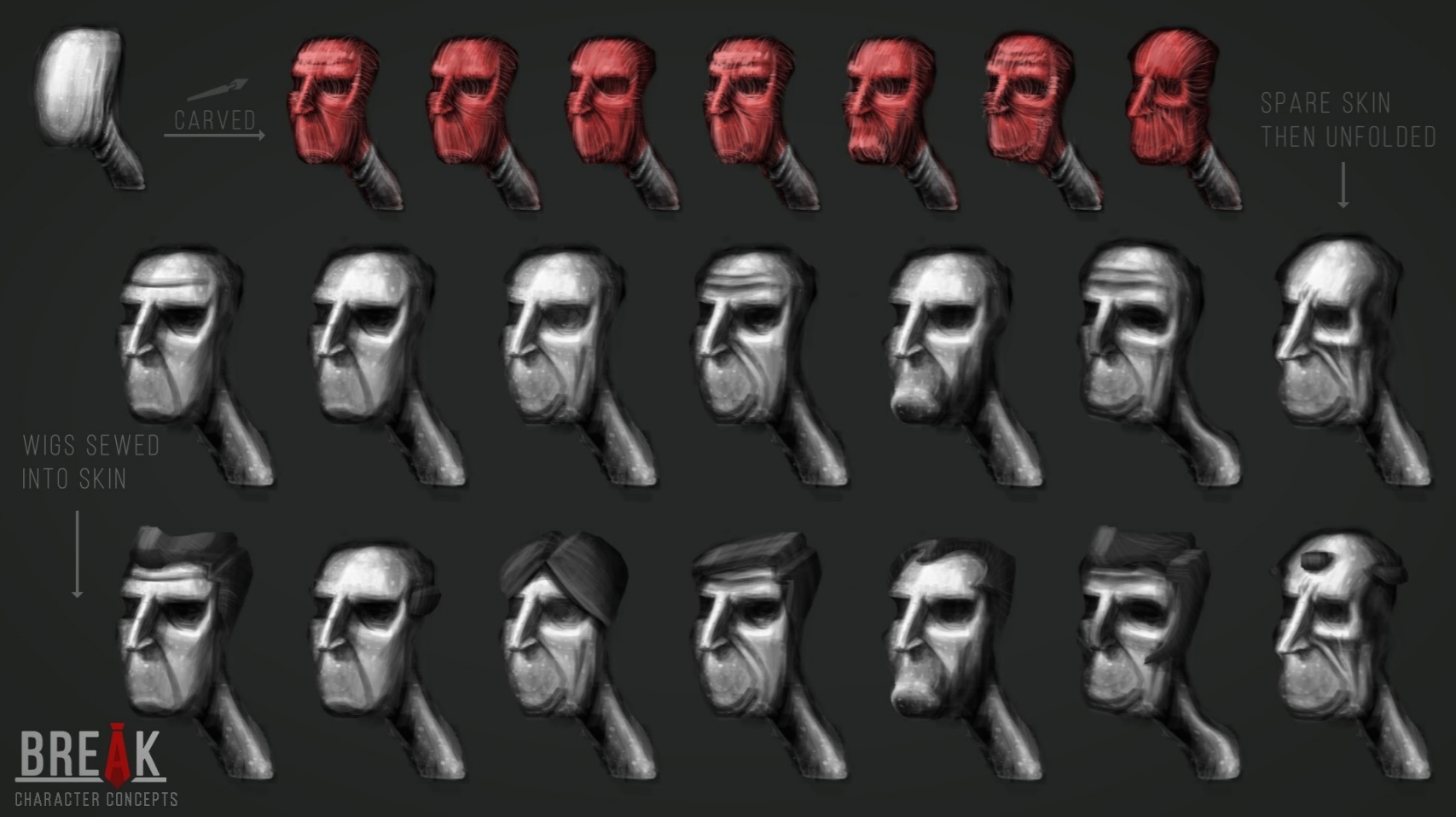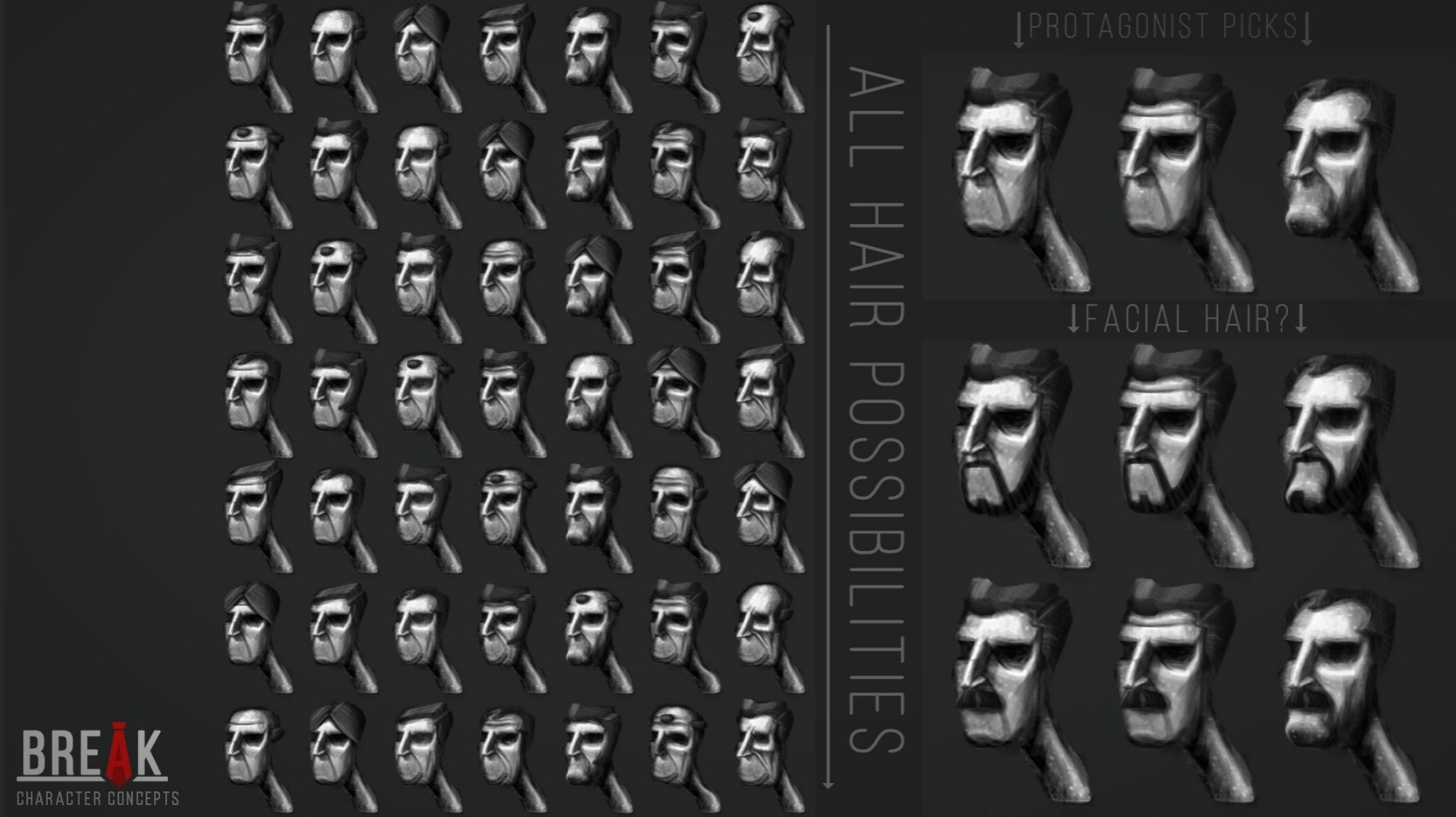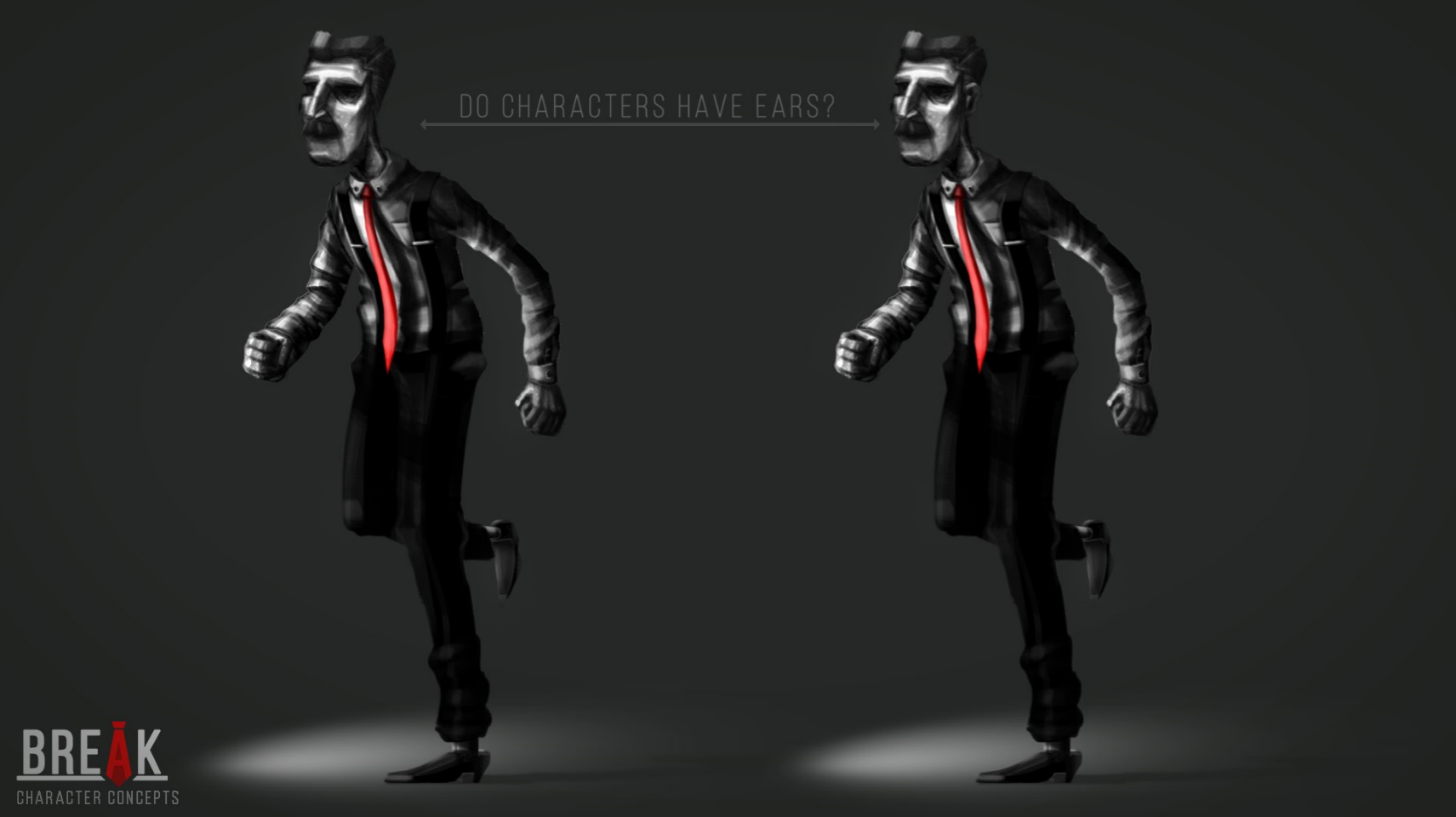 Then I decided to practice my sculpting skills and sculpt my chosen protagonist concept:

https://skfb.ly/6twAz

And then decided to texture, rig and animate my character ready for Unreal Engine 4, it sits at around 12k tris / 6k polys:

https://skfb.ly/6tMLK
 
If for some reason, sketchfab doesn't work on your device, here are screenshots:
SCULPT: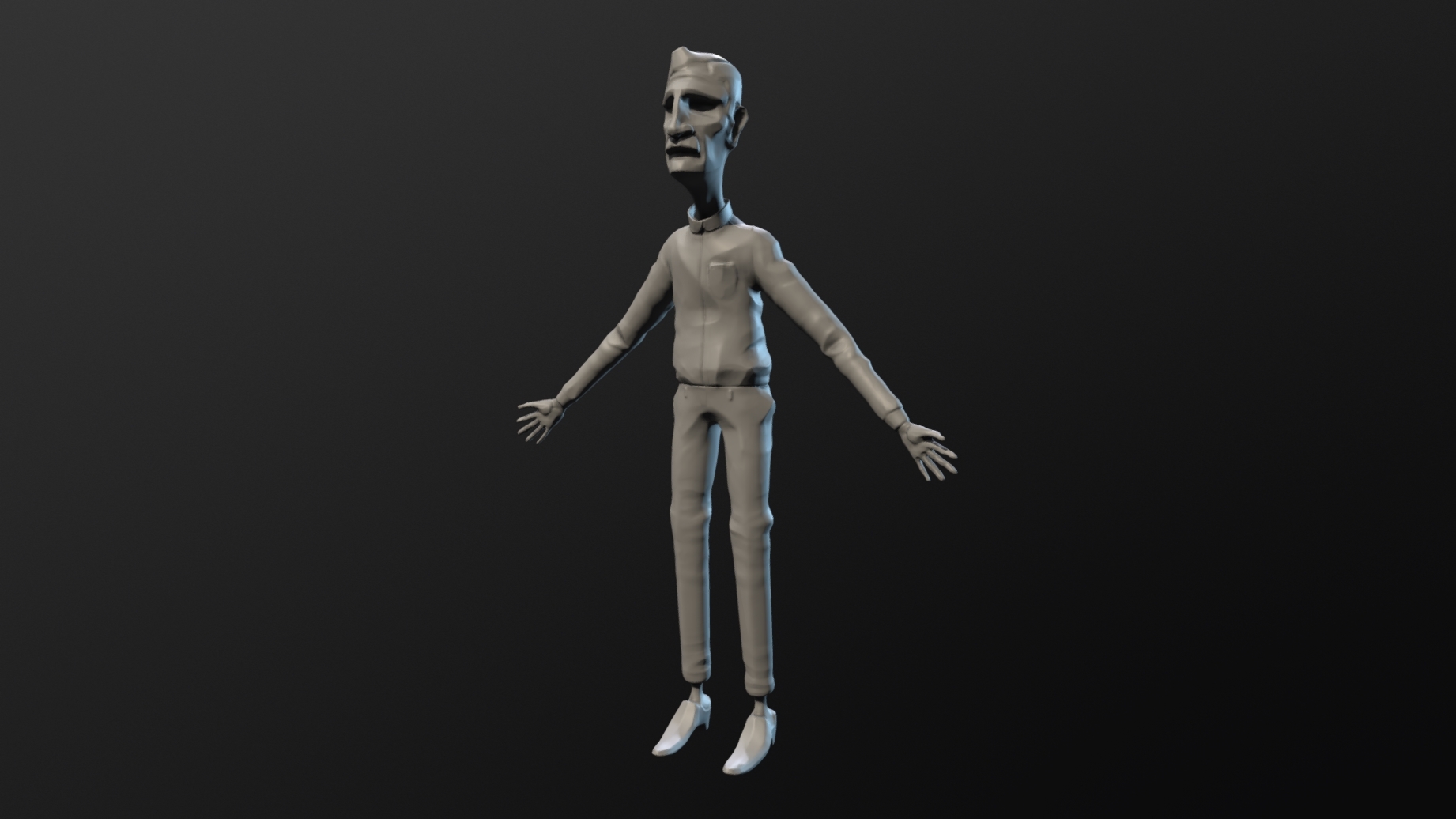 LOW POLY MODEL/RIG/ANIMATION: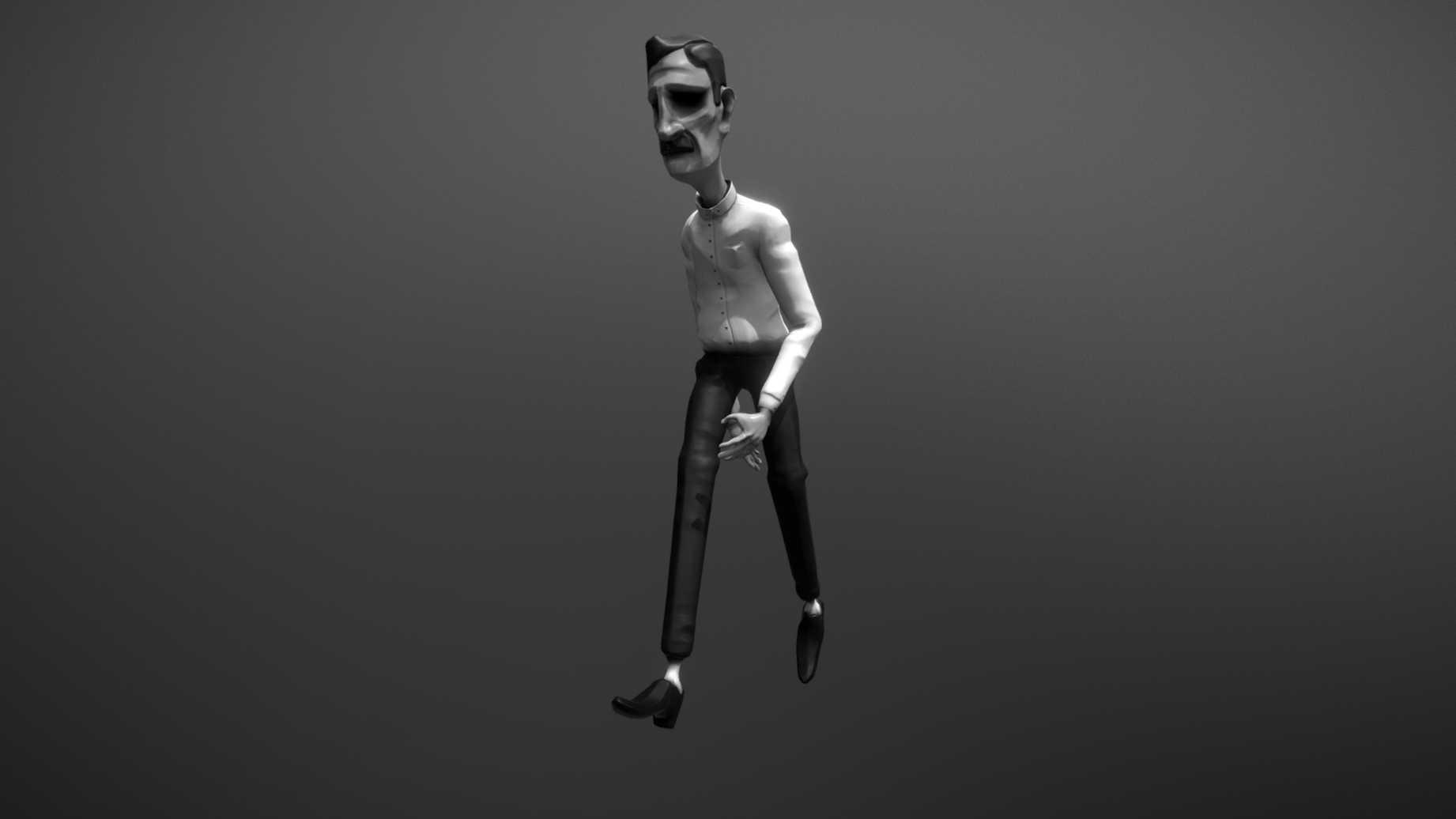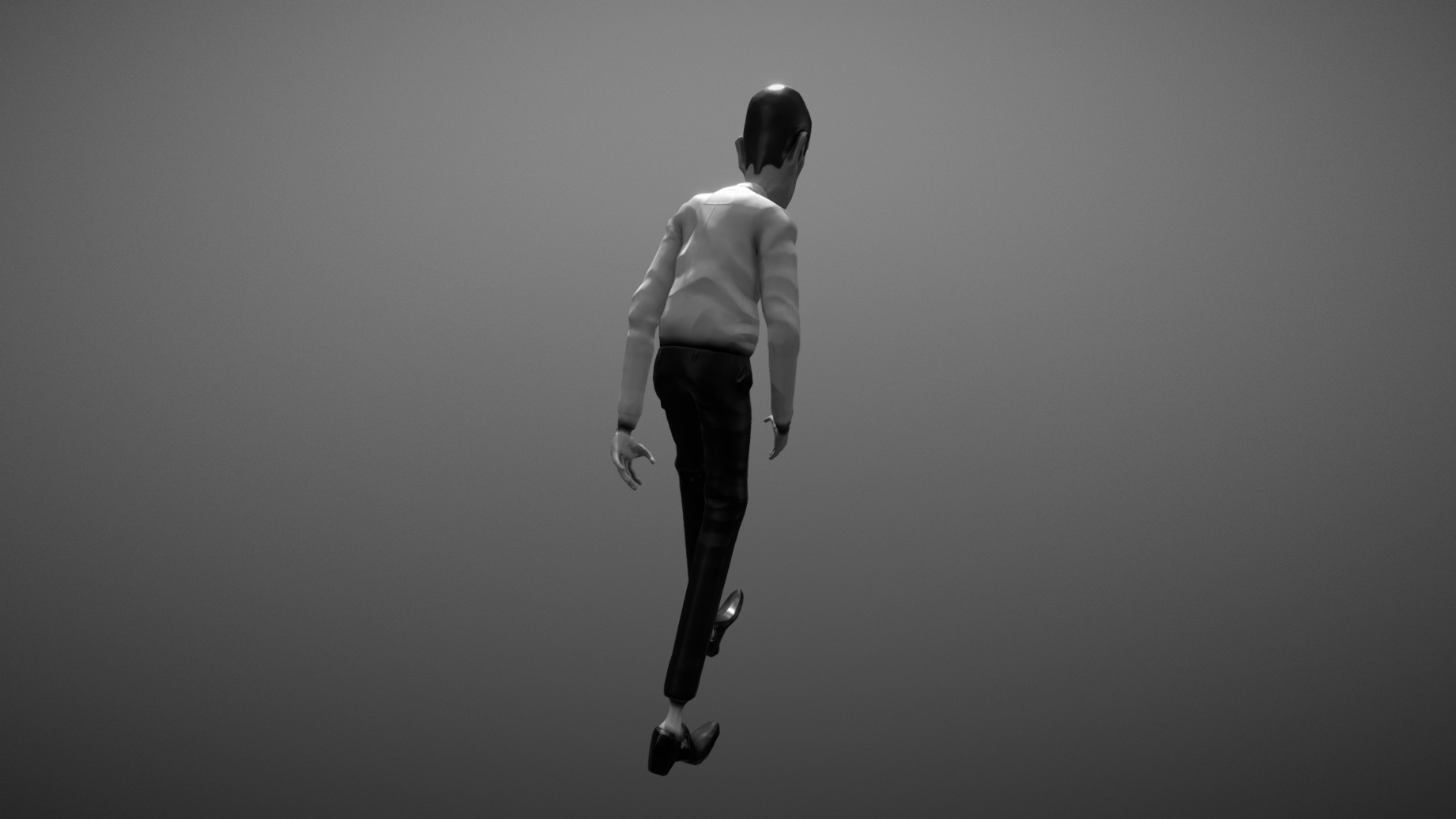 Sorry for the long post guys! Crit is more than welcome as always, will continue to post my second year work on here too!


 
Edited by Mr.Jak, 19 September 2017 - 08:32 PM.