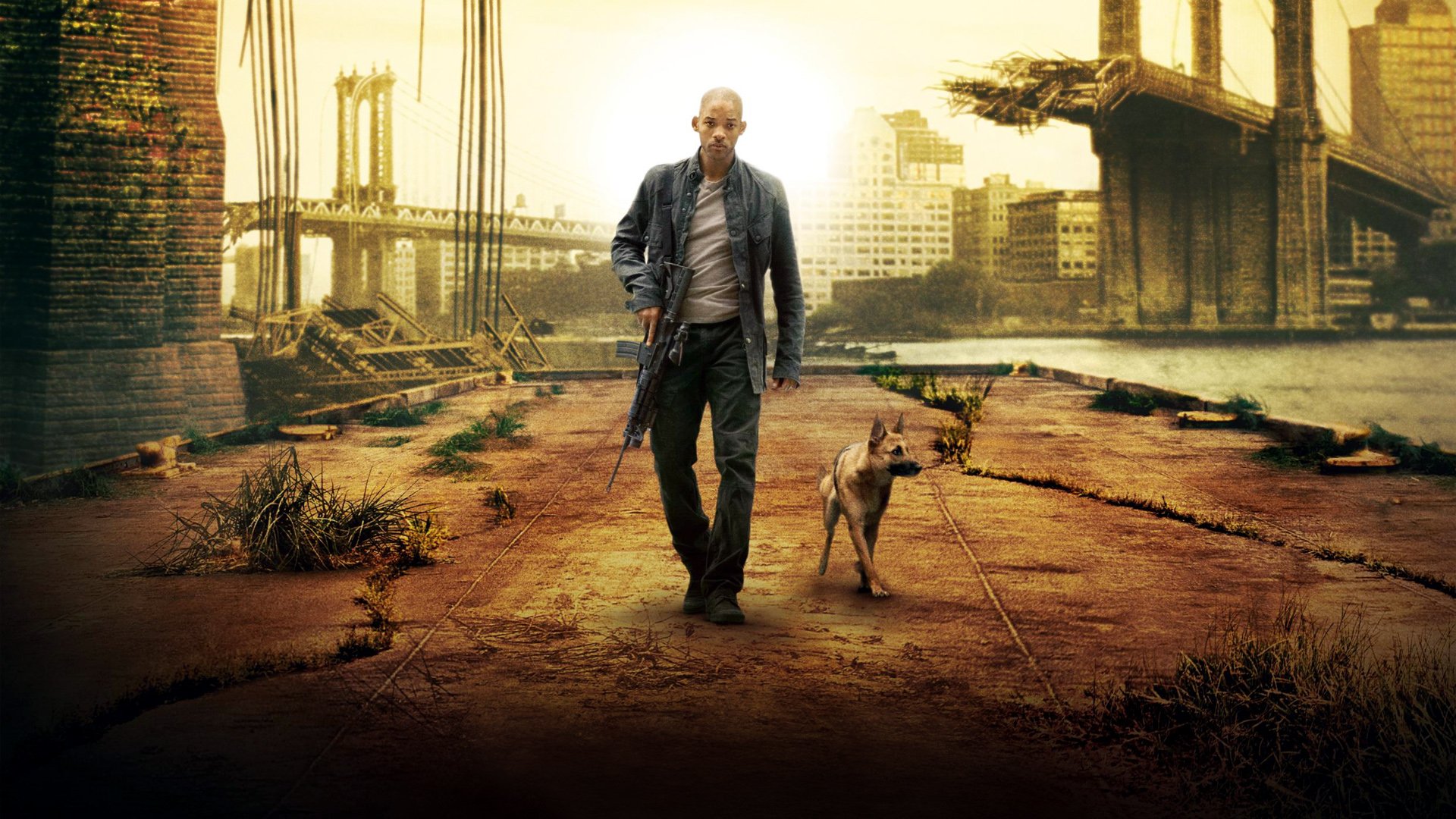 Hi there!

For my environment scene I decided to choose a street from 'I am Legend'.




First I did some sketches along side mood boards to help me visualise what the scene should look like.





This was my first blockout in UE4 but after consulting with Neil I decided to go for a more doable scene.