Hi guys
I'm Joe, one of this years freshers. Figured now was a good time to start my thread so here it is! 
This is my tower for the art skills class.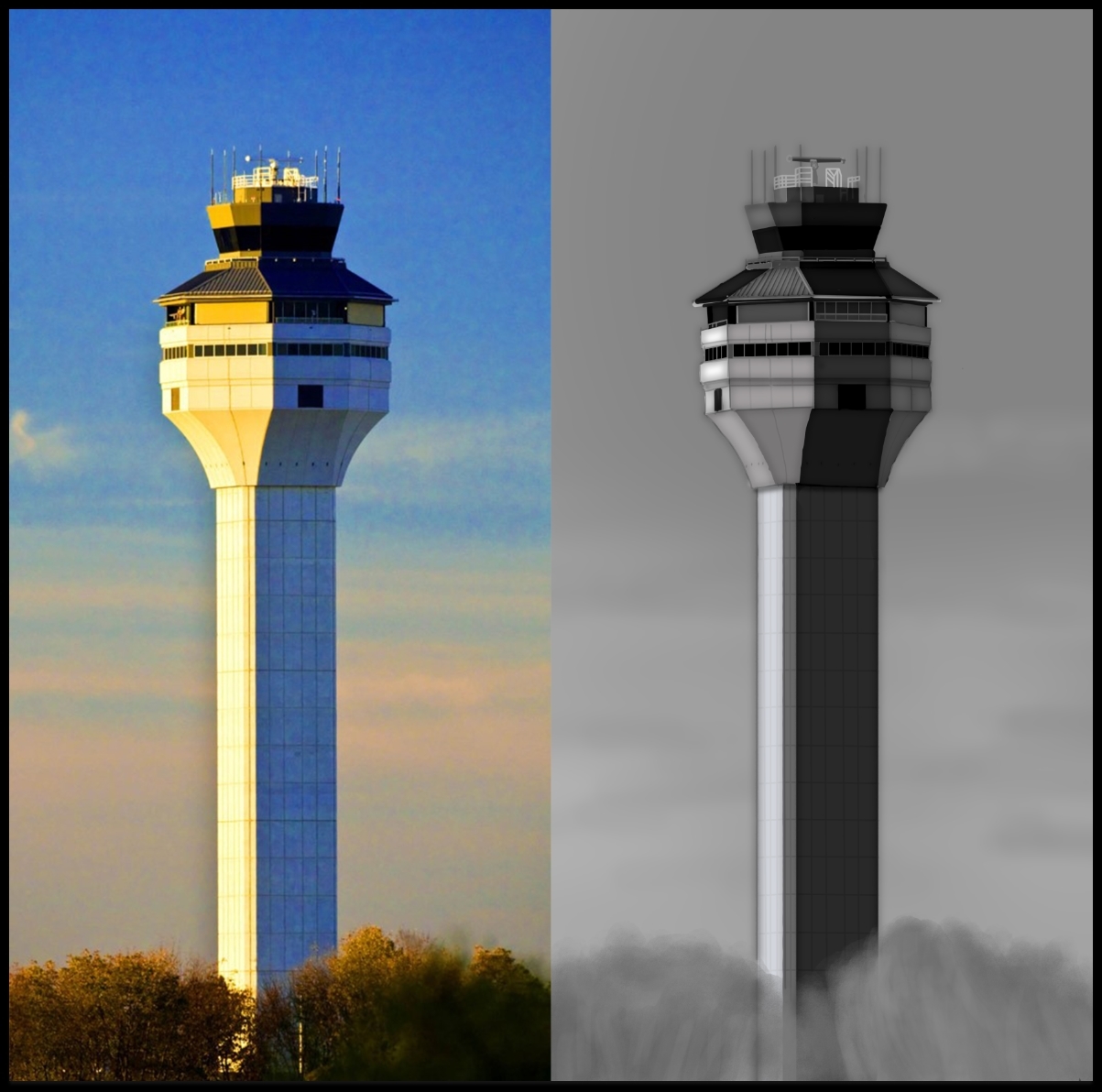 Digital painting is completely alien to me so any and all advice is invaluable. 
Edited by joe lynch, 14 August 2017 - 09:04 PM.