Welcome to 3DHIT, the forum for UHAnimation - Digital Animation 2D | 3D | VFX | Games Art at the University Of Hertfordshire.
If you are new to the forum please register now to gain access to all of our features. Once registered and logged in, you will be able to create topics, post replies to existing threads, give reputation to your fellow members, get your own private messenger, post status updates, manage your profile and so much more. If you already have an account,
login here
- otherwise
create an account
for free today!
8
Stephen Moroz - First Year Thread
Started By Stephen Moroz , Oct 12 2016 07:19 PM
VFXFirst Year
#286
Posted 19 May 2017 - 04:23 PM
Even though animation isn't my main interest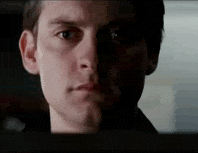 ichi, niakakvoime and Stephen Moroz like this
---
#287
Posted 19 May 2017 - 04:25 PM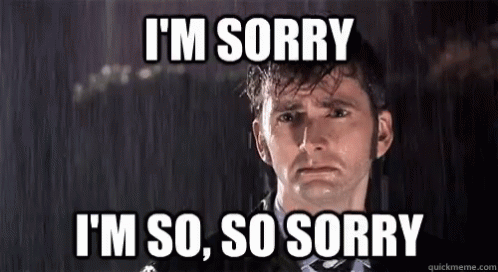 Edited by Stephen Moroz, 19 May 2017 - 04:27 PM.
---
---
---
---
Reply to this topic
1 user(s) are reading this topic
0 members, 1 guests, 0 anonymous users