Hey Guys, thought I would shift my work to a different thread to separate the outcomes slightly.
Anyway is some of my work from Semester A:
Digital Art:
Florence: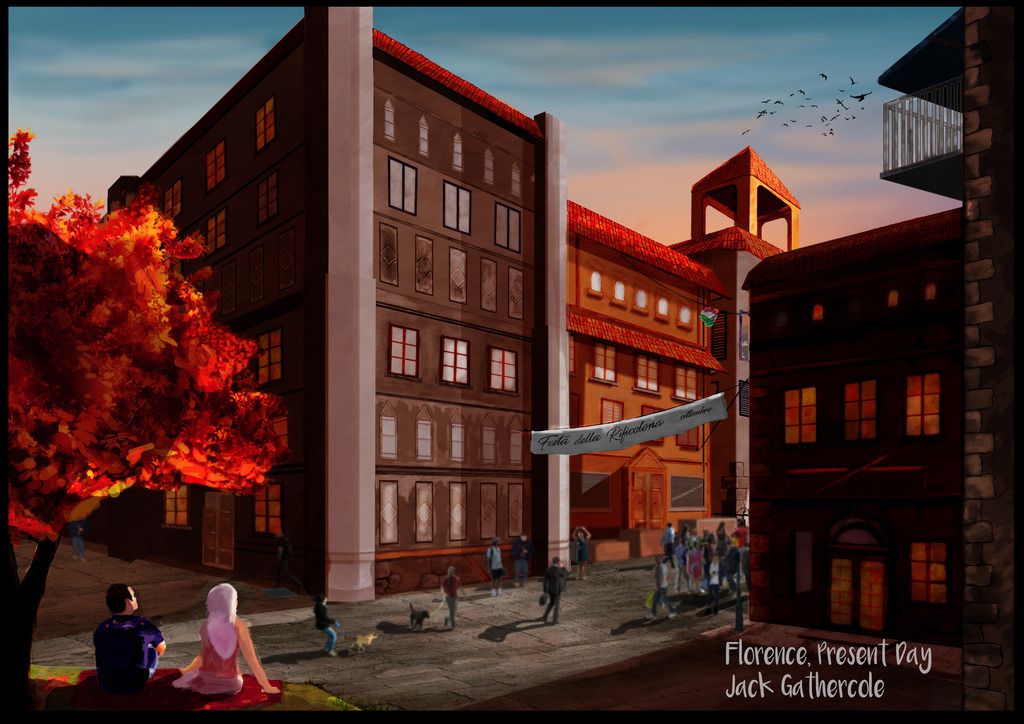 Cusco, Peru:
CG Practices: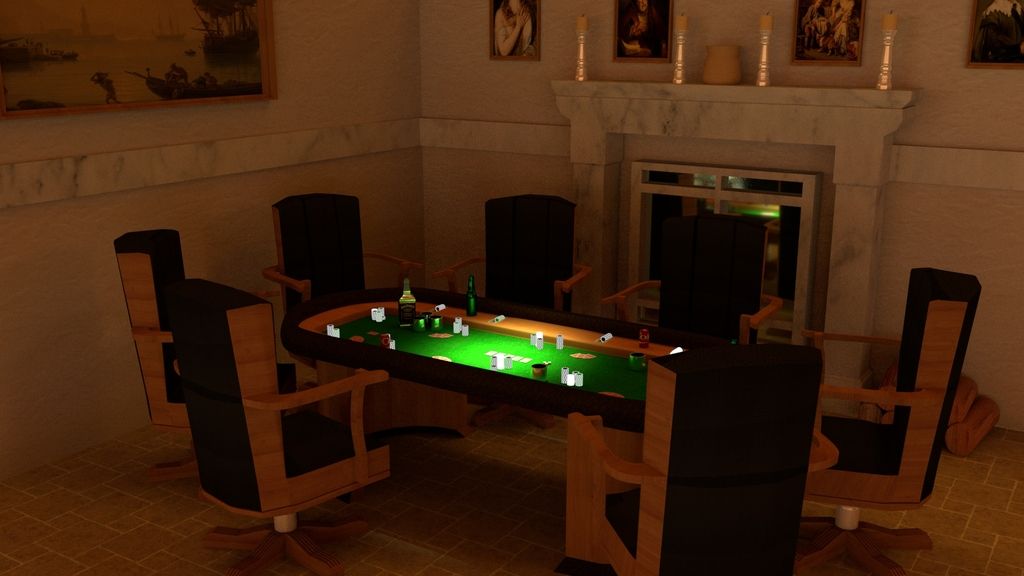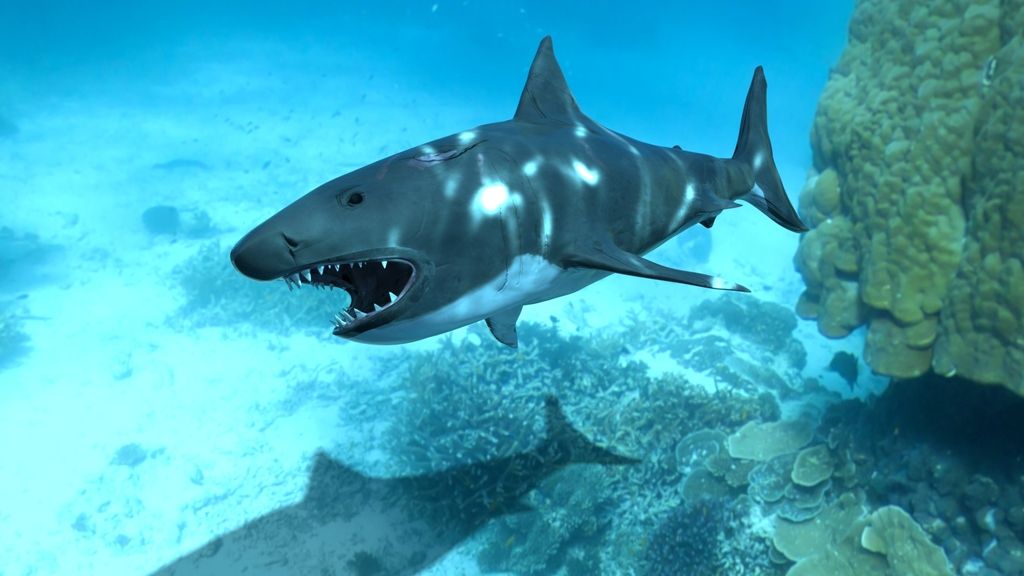 Don't really want to upload my Tron Bike as I messed it up :/
So here is some progress from this Semester...
I've been working on my dinosaur sculpt, here are some screenshots in order of progress: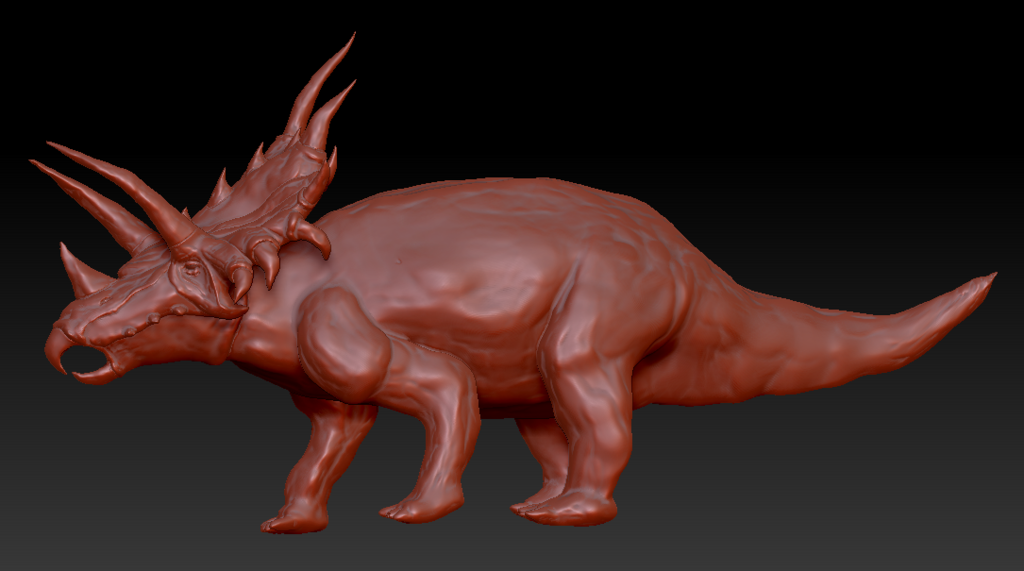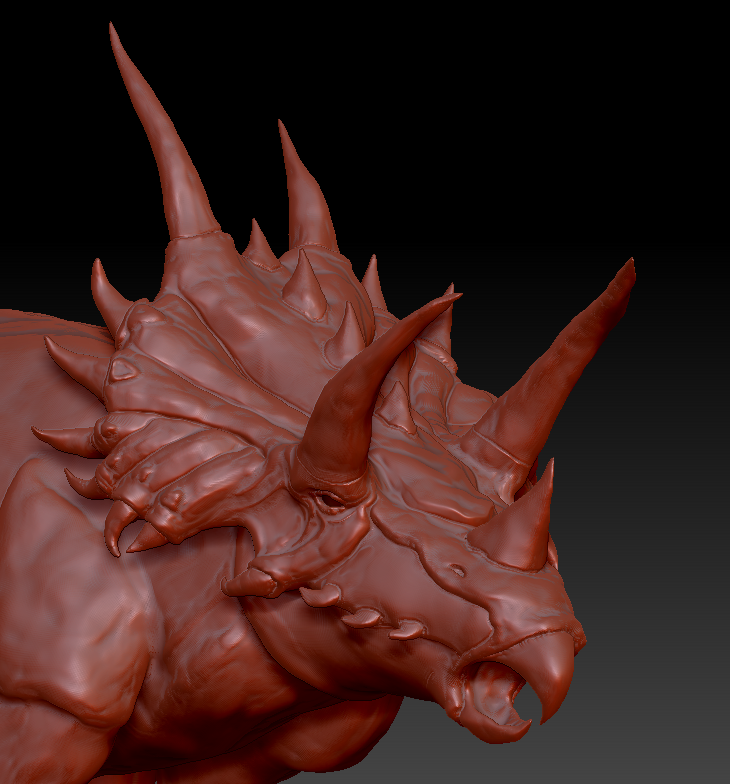 I then started to add some more forms to the head.
Aaaannnd here is some reference I am using too: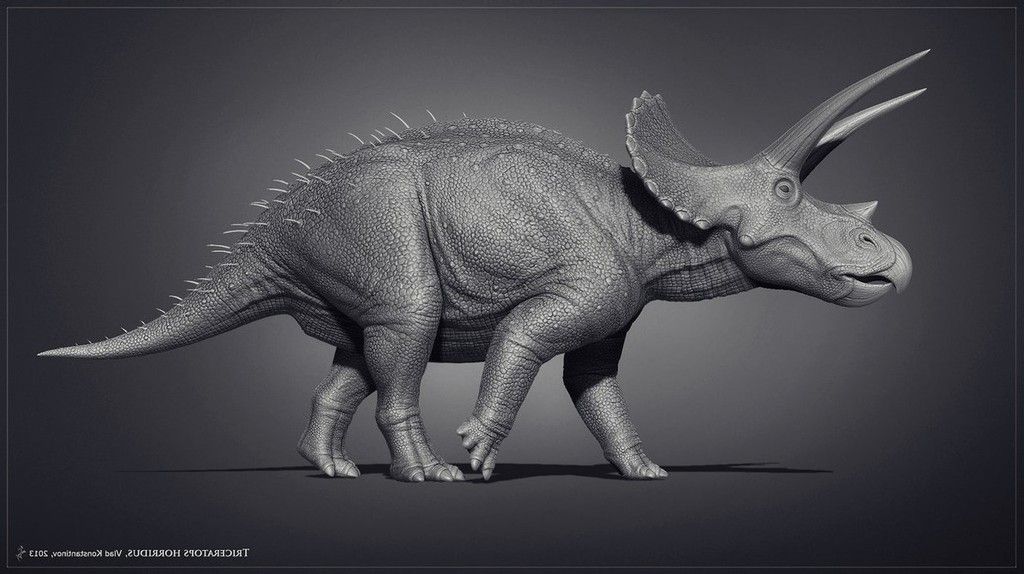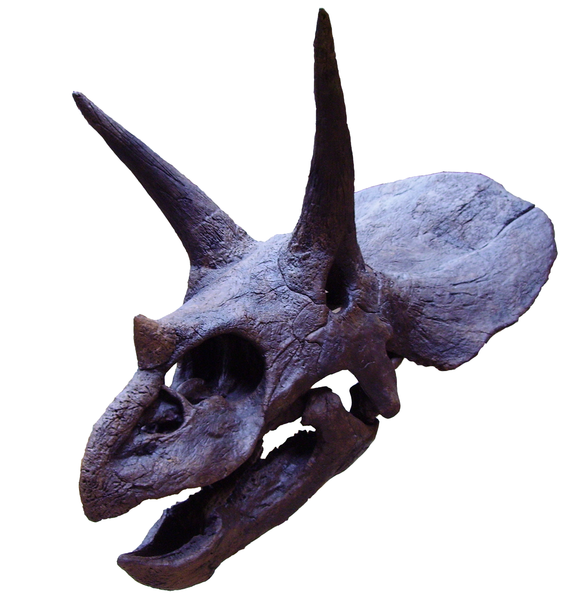 I seem to be sculpting a weird hybrid between a "Triceratops" and a "Styracosaurus"... I just loved how the crest of his head was filled with horns. XD
**Update**
I've began to add in some scales to the sculpt, while trying to maintain a flow throughout the overall shape.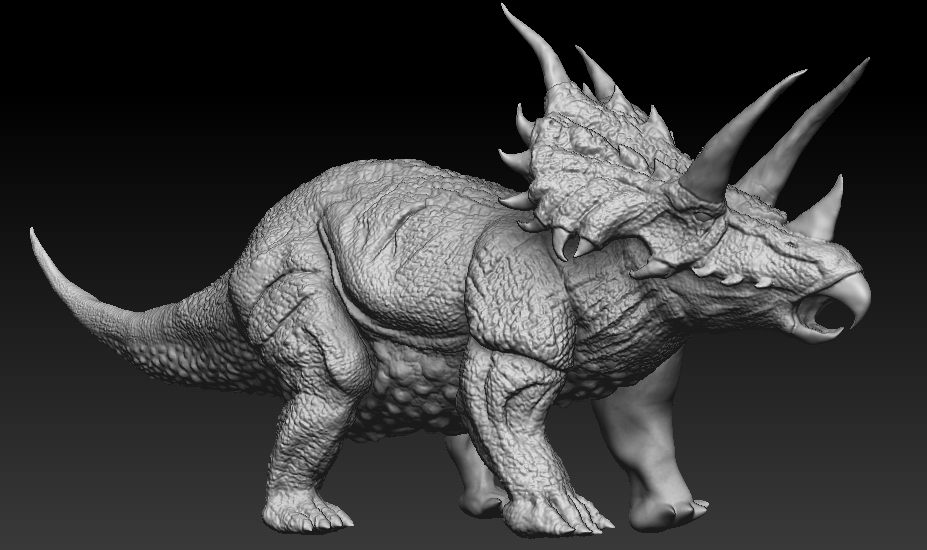 As you can see, the shape on the other legs still needs some shaping, so i'm working on that now. Updates very soon.
Any feedback on improvements is greatly appreciated. :3
Edited by Zakara, 15 February 2017 - 11:52 PM.