Well since University is over, I get to werk on whatever I want (especially since i have no job)
 Crit as always highly appreciated and wanted
At the moment, I'm working on two projects, a character piece based on this piece (Xuan Xe) -
https://www.artstati...m/artwork/4qQZW
Second piece being an environment piece, I wanted to go for a quite Witcher 3 detail/realism level, the idea is it will be a florist/witch house with lots of different cool potions/flours/props. Here's some influence i gathered, still doing some research on this project!
This piece is my main source of inspiration: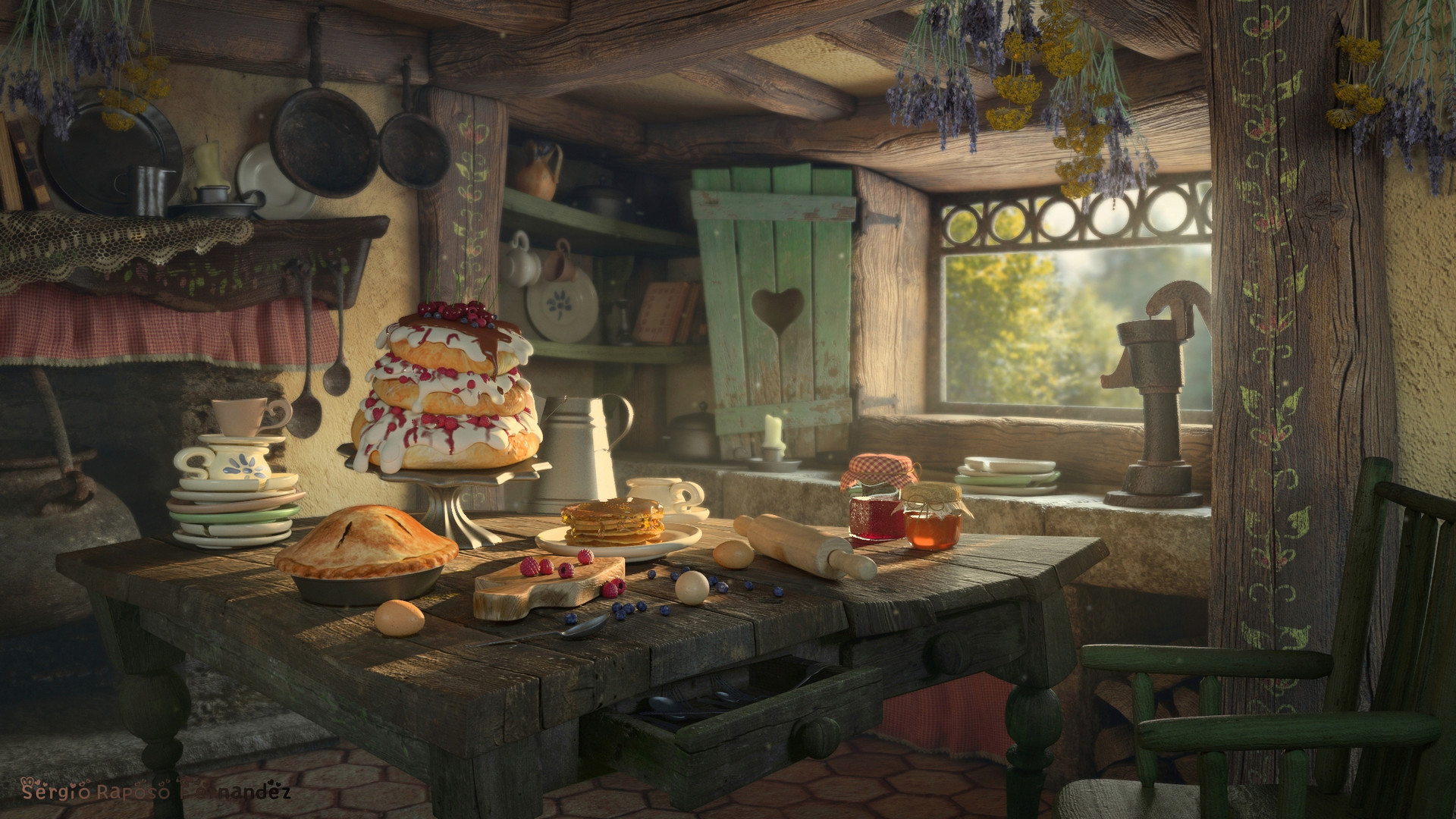 I want to be warm, magical and not scary at all which most witch houses look like nowadays in movies and games. Also very messy and clutter with tons of individual props!
This is the board i'm using for influence:
https://uk.pinterest...900/la-alchemy/
Edited by chrispereira, 08 June 2017 - 02:15 AM.