Ok so ive decided to work some more on an old character that I never finished.I started it just a bit before uni I got fairly far into the head sculpt and started on a body (but ill probably redo that). Originally it was just a head sclupt but I figured id see how far I can push it. Now I want him to be my engine mechanic. Heres the head sculpt.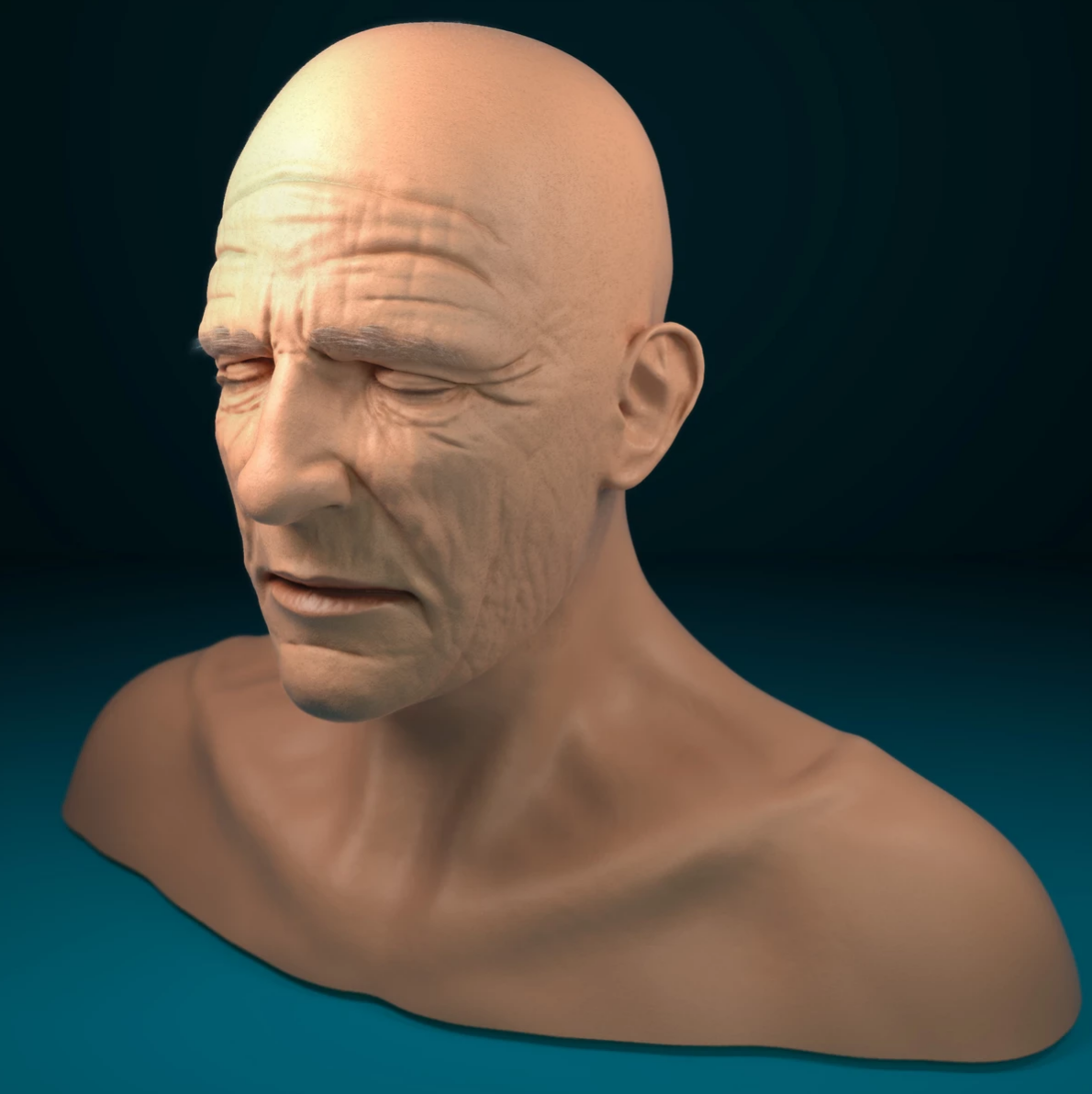 Looking only really at the anatomy and such as he isnt really textured yet and those hair effects are just thrown on quickly.
Crit is appreciated (ignore from the neck down) 
Edited by joe lynch, 08 January 2017 - 01:49 PM.