So I'm an Alumni now. Graduated with a 2:1 and after resurrecting myself over the summer it's back to work!
My lovely website you should totally check out is here:
http://www.fionakatpayne-creature.com/
I created "Effigy" with Ben Pratt and Zakia Abd for third year
My current best works include:

A concept piece for Reece's "Exit Stage Right" 
http://www.3dhit.co.uk/index.php?showtopic=28727 
Fluffy raptor is fluffy.
A background for my pc!
An Effigy screengrab
Feathered Raptor
So right now I just completed an art test for a company, they wanted:
"Test B
Please create an art piece from concept to execution (2d to 3d).
The asset should be created within 24 working hours from receiving this brief (3 man days).

We would like to see your creation process; the transition from concept to model

Subject matter can be your choice stylized or realistic.

2d is an essential part of this test, try to show off your strengths in this area.

The 3d asset can be a hi-res sculpt or detailed grey box. A texture pass isn't required

Please provide a simple research contact sheet with a few basic notes, highlighting what will be realised in 3d.

       

Please describe the processes you have used and the length of time it has taken to create the asset (how you have divided your time)."
I figured I'd do a kelpie! So not including all the other concept pieces and process shots, what I came out with after 24 hours. I did have around 10 other concepts as well, but this one was my rendered bust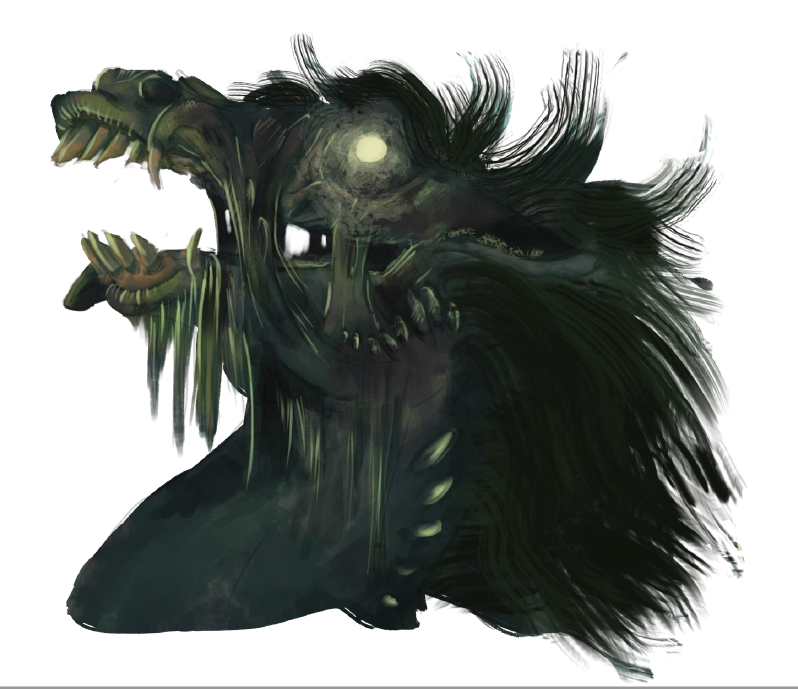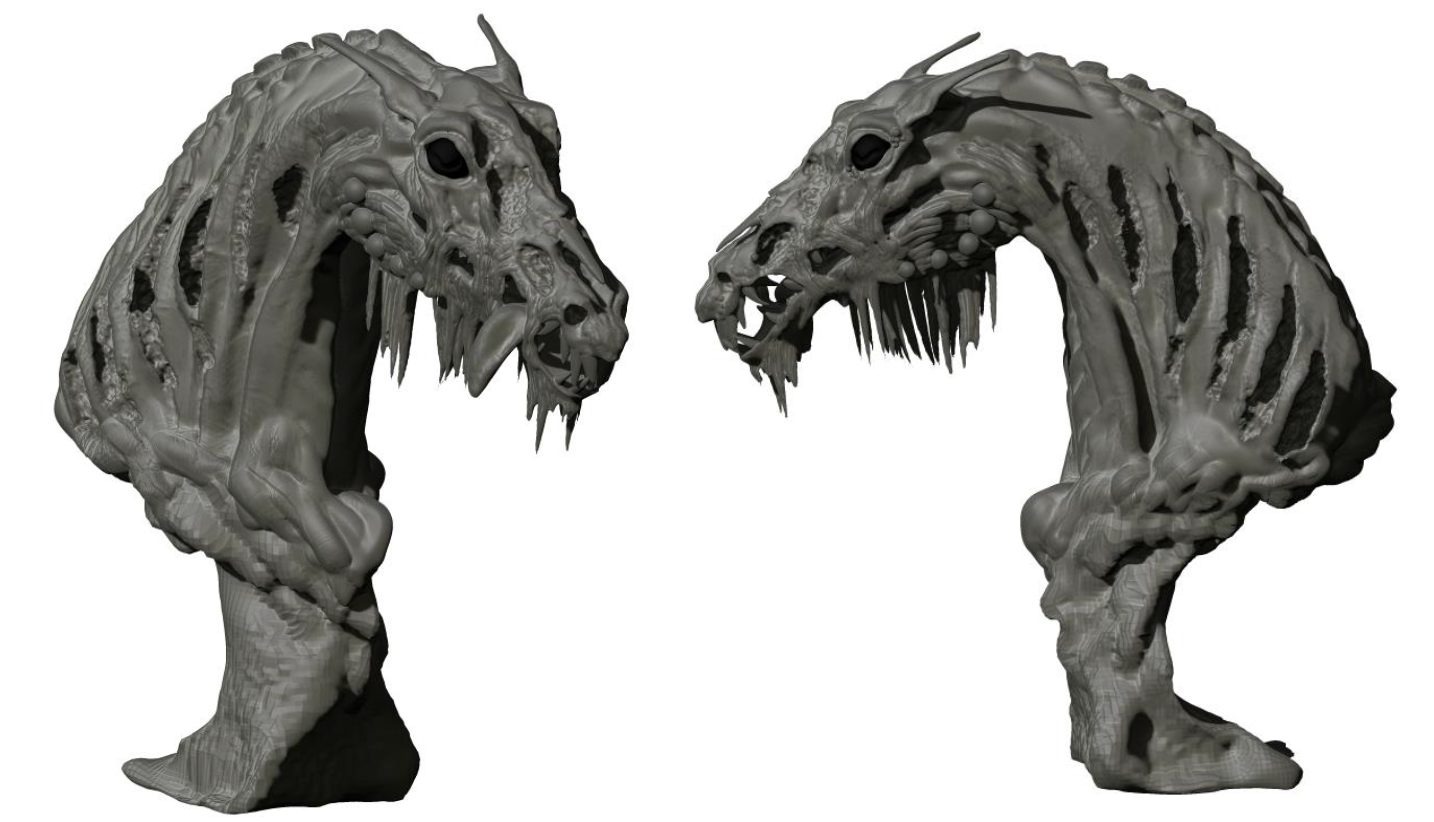 Now to slither back to the darkness <3 ilu guys
Edited by SterlingKat, 21 September 2017 - 08:26 PM.